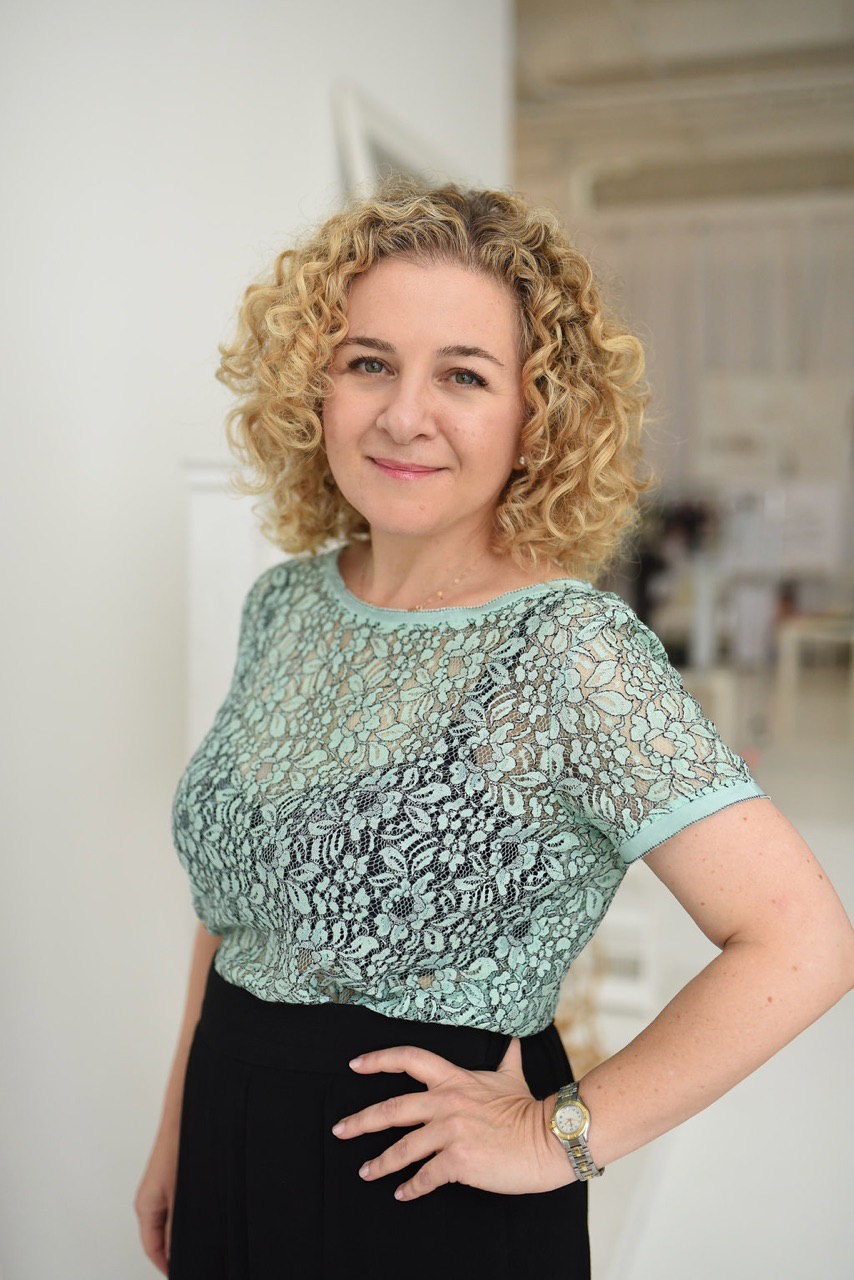 As a full busted woman,
I've had countless bra fittings in specialty boutiques trying every brand, at every price point, that claimed to specialize in full busted bras. I couldn't find a bra that had the function needed with the beauty and style desired.
Stores are flooded with bras in pretty colors and fabrics, yet no one bra meets all the needs of the full busted woman. They are either built like under armor, which look and feel terrible or are too delicate and lacy with zero support or comfort to carry you through the day. Narrow straps dig into shoulders, underwires poke your body, cups create strange shapes or simply don't have sufficient coverage. The band constantly rides up the back from the weight in front. It's an all day tug of war to keep it in place.
I was certainly not alone in my quest. These struggles are all too familiar for full busted women, and we just tolerate the options that exist. Even the experts agree, a bra with true full bust function is missing from the market. So with the conviction that every full busted woman should feel beautiful, supported and comfortable all day long, I set out to design my dream bra. I bought a dress form and some painter's tape and began patterning the bra as I believed it should be.
Five years were spent working in New York City with a team of industry experts, skilled pattern makers and seamstresses to make this vision a reality. We were committed to innovation in design and function. With tireless support and unmatched expertise from my Technical Designer, no detail was overlooked. The result is a completely redesigned and reconstructed garment. The Etched Bra defies gravity and is truly revolutionary. You've never seen a bra like this before.
ETCHED - the name that fits the journey
I have always been surrounded by strong women — my mother, sister, grandmothers, aunts, friends and my clients. As a hairstylist, I've had the privilege to work with many women one on one. Through the years, I've learned that women are resilient. We improvise and compromise. We stand strong and own our stars and stripes. We are all etched by our physical and emotional experiences, journeys and histories. Etched women are my inspiration, my aspiration, my community and my strength.
Out of my gratitude for the support I have, I wanted to create and give support back. The result is Etched. A bra is the foundation to your look, as well as your day. It matters what you wear because what you wear gives you support and confidence. Etched with precision and detail, Etched is created to support, elevate and empower the full busted woman.